Shakti, The Sandwich Shop, understands the value of original flavor of any authentic test. We give value to our customer's preferences and accordingly chef our dish that will relish your taste buds. The freshly baked breads are prepared on charcoal-fired tandoor machine to add authentic tang. This exclusive sandwich shop is created with an aim to serve scrumptious and flavorful sandwiches to the customers at rates that reflect the quality and taste. Over time, our sandwiches are deeply adored and relished by our customers.
With flair in preparing sandwiches, the Shakti, The Sandwich Shop ensures its customers to deliver real taste of international cuisines. We taste every individual product to ensure that it carries the natural aroma in its purest form. In fact, the dish will be presented in an artistic form to tempt your taste buds and treat your eyes.We take pride in announcing that our store is a popular food delivery in Ahmedabad in terms of taste and price. The entire preparation is done by skilful chefs with extensive knowledge of preparing delicious sandwiches. Also, we believe that offering a friendly ambience helps the customers to relish the food more than anything else.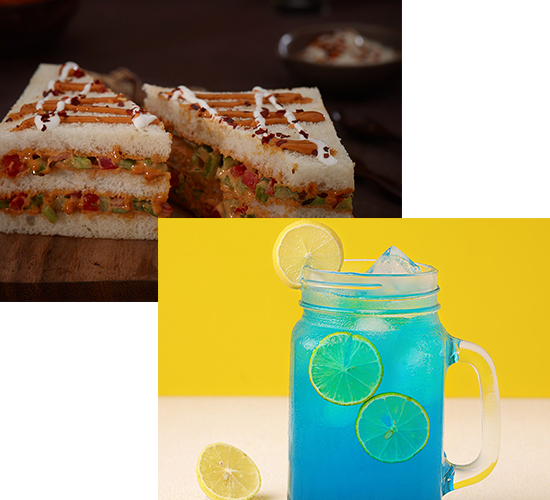 The peaceful sandwich junction is also welcoming for couples, friends, and families and for individuals. Well, for an order preparation you may need to keep patience for 20 minutes, which we take to prepare your food with utmost affection. The dishes are concocted out of fresh cheese, baked breads, tangy cheese jalapeno, avoury chocolate delight, spicy tandoori, zesty bhel, delicious and soft paneer and many more authentic flavors. Shakti, The Sandwich Shop, is also open to you for ordering in bulk for special occasions like birthdays, social gathering, small parties, and anniversary meal.
If you ever feel hungry at the middle of the night, no worries, calls us. We are just a call away! Our sandwiches are perfect additions for late night movies! We will be there to serve you right at your door step at any time. In fact, you can expect us to be with you even during the holidays or weekends. So, from now on if you wish to quench your taste buds with some innovative, delectable and tangy sandwiches, we will offer you the easiest way to do so, right in Ahmedabad.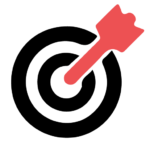 Shakti Sandwich already has over 20 locations across Gujarat and plans to further grow. We intend to have 100 franchises by 2023. All of the sites are fashionable, retaining an international elegant ambiance while also providing a fun and family-friendly environment.
Shakti Sandwich Brand serves the most delectable and innovative sandwiches in town, providing customers with flavours they will remember for the rest of their lives! Say hello to a memorable sandwich experience with collaborations that bring you sandwich flavours you've always wanted (and some you didn't even know existed). Our mission is to 'Empower the Disabled Every Day' by providing an exceptional experience.